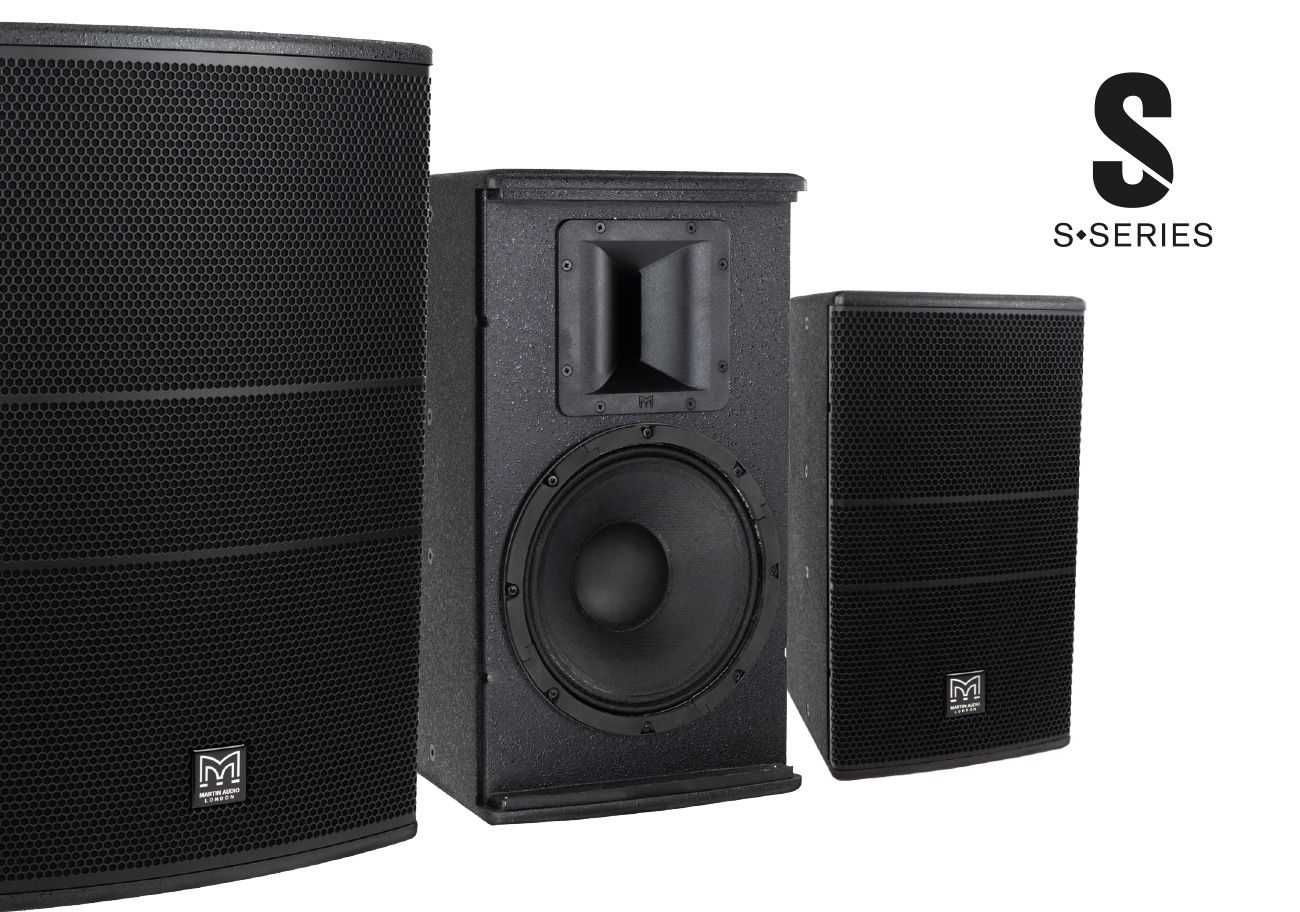 PASSIVE POINT SOURCE LOUDSPEAKERS
Everyday full-range loudspeakers specifically for small-medium scale entertainment installations and family KTV.
Liên Hệ
S.Series enclosure features a user-rotatable horn for vertical or horizontal orientation and multiple M8 threaded inserts for easy installation. The trapezoid enclosures are braced internally to reduce panel resonances and improve sonic performance and are finished in a textured black paint, with drivers protected by a perforated steel grille.
Rear ports couple the low-frequency output to walls or ceiling, producing enhanced bass output that can be felt without the need for additional subwoofers. This is particularly useful where space or budget may not allow for subwoofer support. In addition, the LF drivers have demodulating rings providing clear, distortion-free vocal reproduction, even at high SPL. And because KTV loudspeakers can be used at high SPL's for many hours, internal crossover networks incorporate technology to protect the low and high frequency drivers and assure reliability without interrupting the performance.
The S.Series brings the celebrated signature sound of Martin Audio to an even wider selection of KTV venues.