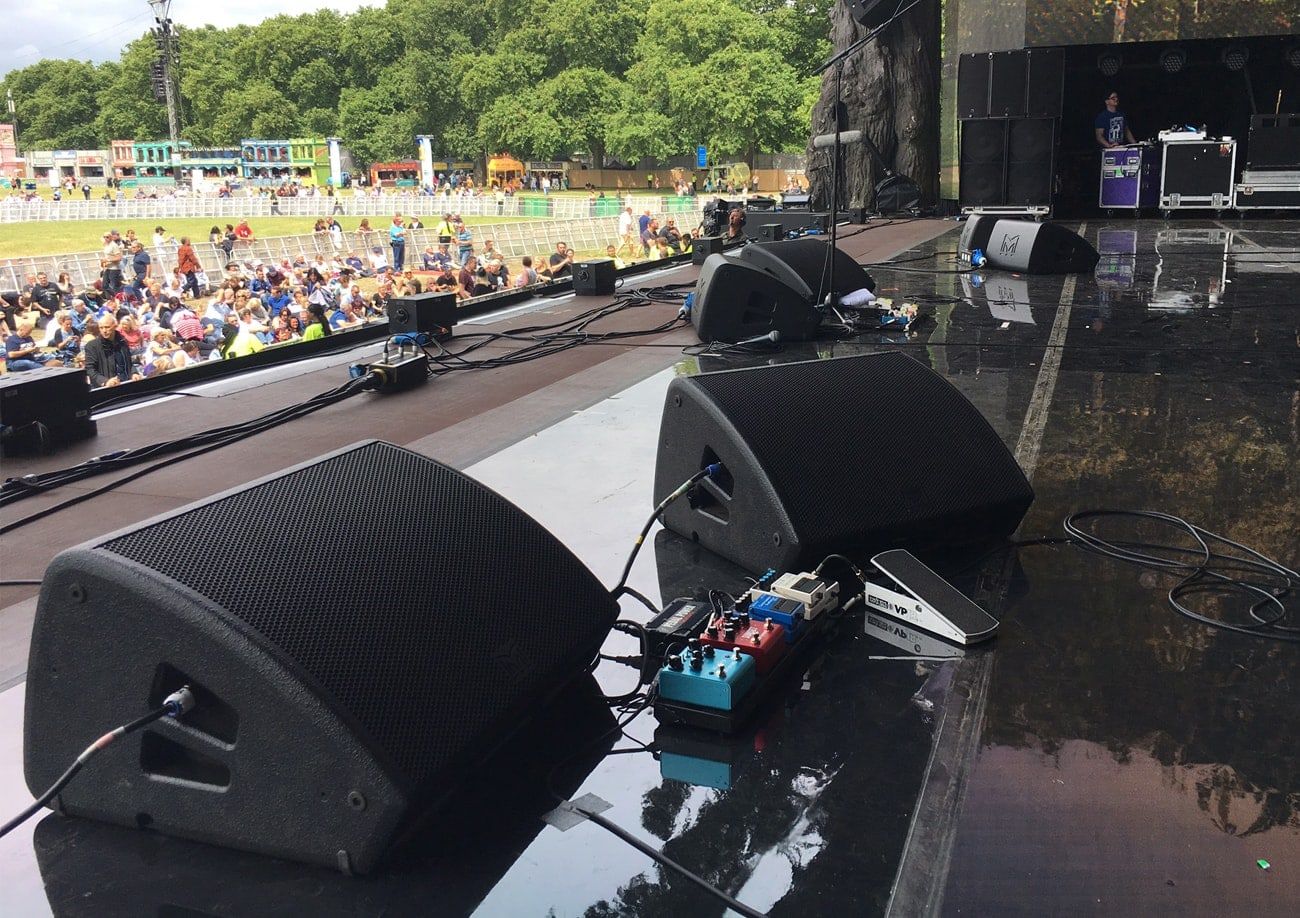 HIGH PERFORMANCE STAGE MONITORS
Featuring very high SPL Coaxial Differential Dispersion horns for greater pattern control, ideal for the world's premier artists and stages.
Liên Hệ
Musicians benefit from an onstage environment where they sound great. Hearing their individual performance, as well as the overall sound of the other musicians with clarity, dynamism and presence is essential to a confident performance that unites the band onstage. This is the realm of the stage monitor — the vital bridge between the artist and the audience. Martin Audio brings engineering innovation to high performance stage monitoring with the XE Series — setting a new reference in sonic excellence and defined coverage.